I had a pint of Doom Bar at my local the other day. It was as delicious as it has always been and it didn't taste like a multi-national brewing giant's wares at all.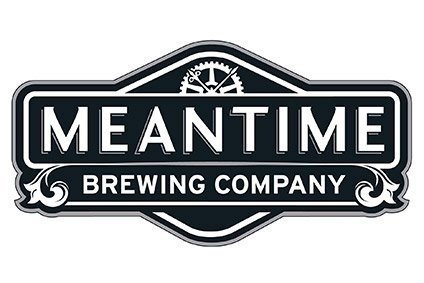 At the point of purchasing this frothy, amber wonder, I didn't hesitate to question whether the beer was craft, nor did I stop to wonder if I should still drink it, even though it's owned by a big, global company and not a small, Cornish one. My only concern was about having a decent pint, not a craft pint – or a non-craft pint – for that matter.
Listening to Nick Miller of London's Meantime Brewing Co - which has just been swallowed up by SABMiller - talk about the term craft, you can understand why many folk are getting tired of the argument. "Why would Meantime not be a craft beer just because it has got a different set of shareholders", asks Miller. The man has a point; after all, it will still be made in the same place.
When you think about it, does the average consumer know - or even care - that the industry wrestles with the term 'craft' every time a small brewery gets snapped up by a big one? Sure, there are some that might pay special attention to this, but I'd wager your average punter doesn't give much of a hoot. And, how come US giants such as Sierra Nevada, which sold 1m barrels of beer in 2014 continues to maintain a reputation for craft here in the UK?
I'd say it's more because it looks and tastes the part, than anything else.
Craft might be a by-word for innovation, and it is certainly heartening to see so many different types of beers appearing all over the world, but it doesn't mean they are all good. Indeed, some seem to feature more hops than an Easter bunny convention. And, the big companies can innovate, too – some of them have been quite successful at it. So, it'll be interesting to see what comes out of Meantime's pilot brewery.
Miller said earlier today that he believes the term 'craft' will disappear and beer will just come in many different guises to please many different people.
As long as pink, passion fruit-flavoured beer aimed squarely at women doesn't rear its head, I think that's just fine.
---