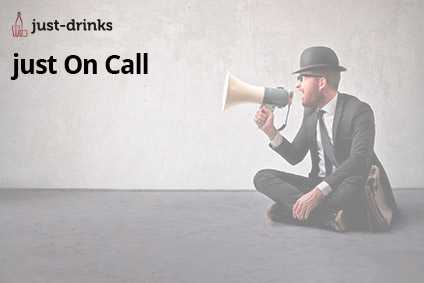 just On Call
We report back from drinks companies' conference calls post-results announcement.
---
---
Mexico carries the can for Brown-Forman's Tequila gloom as CEO hails Herradura's US runway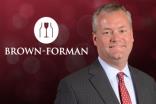 5 Mar 2021
Brown-Forman has qualified its disappointing showing in Tequila in this week's results, flagging a tough domestic market for Herradura in recent months.
---
Heineken CEO forecasts EU on-premise to shrink by 10%-to-15%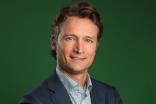 11 Feb 2021
The European Union will lose up to one-sixth of its bars and restaurants as a result of the coronavirus pandemic, Heineken's CEO has warned.
---
Brand cull will clear path for "next generation of innovation" - The Coca-Cola CEO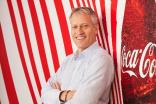 10 Feb 2021
The Coca-Cola Co CEO James Quincey has promised a return to pre-pandemic levels of innovation as the company carries out a major brand cull.
---
Carlsberg chases alcohol-free as China snaps "back to normal"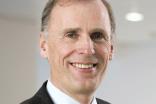 5 Feb 2021
Carlsberg is focusing on how to entice Chinese consumers into the alcohol-free beer category as its business in the country rebounds from the coronavirus pandemic.
---
Ready-To-Drink "exceeded expectations" for Brown-Forman - CEO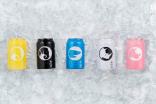 9 Dec 2020
The head of Brown-Forman has expressed his surprise at the strong showing of the group's RTD portfolio, with current performance "exceeding our expectations".
---
Molson Coors Beverage Co to cut portfolio after can shortages highlight SKU chaff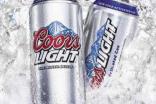 30 Oct 2020
CEO Gavin Hattersley has said some Molson Coors Beverage Co SKUs that were temporarily unavailable in the third quarter because of aluminium can shortages may not return.
---
Bud Light Seltzer fuels US rebound - Anheuser-Busch InBev CEO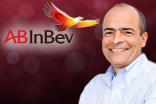 30 Oct 2020
The head of Anheuser-Busch InBev has praised Bud Light Seltzer for its part in a US turnaround that has seen the company gain share against rivals.
---
"We're more confident today than pre-COVID" - The Coca-Cola Co CEO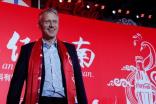 23 Oct 2020
The head of The Coca-Cola Co has said he has more confidence in his company post-COVID than he had before the pandemic hit.
---
PepsiCo "reflecting" on alcohol launch - CEO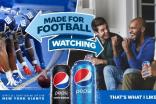 5 Oct 2020
PepsiCo CEO Ramon Laguarta has said the company will decide in "the coming quarters" if it wants to launch alcoholic beverages.
---
Jack Daniel's to get off-premise push as bar closures hit performance - Brown-Forman CEO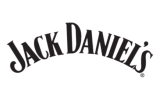 3 Sep 2020
Brown-Forman is looking to raise the off-premise focus of its flagship Jack Daniel's Tennessee Whiskey, as the brand looks to bounce back from the global closure of the on-premise earlier this year.
---
Diageo to launch more whisk(e)y RTDs - CEO Ivan Menezes 5 Aug 2020
Diageo is to launch new RTDs under its whisk(e)y brands as the company ramps up pre-mixed innovations, its CEO has said.
---
Anheuser-Busch InBev hard seltzers make ground on White Claw in lockdown - CEO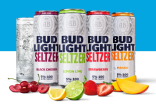 3 Aug 2020
Anheuser-Busch InBev's US hard seltzer brands have caught up on market leaders White Claw and Truly as they grabbed share in a busy second quarter.
---
Spirits can benefit from lockdown's home cocktail converts - Campari CEO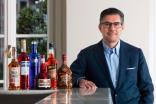 29 Jul 2020
Spirits will continue taking off-premise share from beer after consumers spent the coronavirus lockdown learning to mix simple cocktails at home, Campari Group CEO Bob Kunze-Concewitz has said.
---
The Coca-Cola Co on guard for lockdown re-runs - CEO James Quincey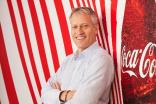 22 Jul 2020
The Coca-Cola Co James Quincey has warned that countries may lock down again if coronavirus cases spike, potentially disrupting his company's post-lockdown recovery.
---
COVID-19 fails to stem premiumisation flow in US spirits - Brown-Forman 10 Jun 2020
The head of Brown-Forman has praised the US spirits consumer for their resilience, with premiumisation in the country's spirits category continuing, despite the ongoing coronavirus pandemic.
---