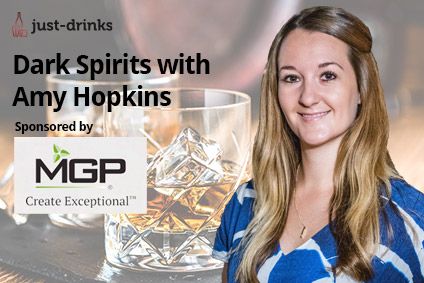 Comment - Spirits (Dark) - On the Rocks, with Amy Hopkins
By: Amy Hopkins
Spirits commentator Amy Hopkins keeps a check on the dark spirits category, featuring, whisky/whiskey, Cognac, brandy, aged rum et al.
---

---
Why new standards herald a new dawn for Japanese whisky - comment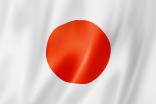 9 Mar 2021
As distillers in Japan digest the introduction in 2024 of labelling standards for Japanese whisky, spirits category commentator Amy Hopkins looks at what radical industry-wide changes could be in store.
---
Why Scotch whisky could take years to rebound in the US - comment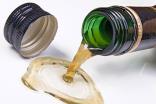 9 Feb 2021
A protracted trade dispute has blocked single malt Scotch whisky's access to the all-important US market at a time when the category desperately needs to demonstrate its relevance. As trends rapidly accelerate, this lack of visibility could damage Scotch for years to come, warns spirits commentator Amy Hopkins.
---
What's coming up in aged spirits in 2021? - Predictions for the Year Ahead - comment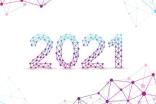 14 Jan 2021
This month, our category commentators are lining up to share with us their thoughts on how 2021 will shape their respective sectors. Here's our aged spirits expert, Amy Hopkins, with her take on the year ahead.
---
Why aged spirits should be wary of opaque low- & no-alcohol trend - comment 10 Nov 2020
The seemingly-unstoppable rise of the low- & no-alcohol movement has resulted in an abundance of new brands and line extensions. But, Amy Hopkins warns, aged spirits would do well to tread carefully, lest they lose the consumer's trust and respect.
---
Why the latest sexism row will be a watershed moment for whisky - comment 15 Oct 2020
The recent campaign against Jim Murray's 'Whisky Bible' has shone a light on sexism in whisky, and there's no turning it off now. Brands will need to take a proactive, as opposed to merely reactive, stance to show that their condemnation of misogyny and commitment to inclusivity goes beyond lip service, says Amy Hopkins.
---
How COVID is opening up aged spirits to a whole new world - comment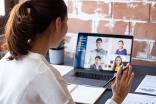 17 Sep 2020
The dizzying rise of digital communication and purchasing brought on by the coronavirus pandemic has the potential to revolutionise the aged spirits market in the long term. Category commentator Amy Hopkins explains.
---
Why RTDs could spur the next wave of growth for whisky - comment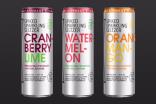 13 Aug 2020
The ready-to-drink category has emerged as the unlikely hero of the drinks world. Whisky - particularly Scotch - has been slow to capitalise on the trend, but a wealth of planned NPD could offer a lifeline for a segment that has famously struggled to connect with a younger audience. Category commentator Amy Hopkins investigates.
---
Heritage is holding spirits brands back from progress - comment 16 Jul 2020
The Black Lives Matter movement has forced the drinks industry to take a long, hard look in the mirror. For this reflection to turn into long-term action and progress, however, it's time whisky and rum brand owners reassess their blind loyalty to heritage, writes Amy Hopkins.
---
Why craft whisky/whiskey will never be the same again - comment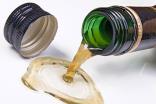 11 Jun 2020
The craft whisk(e)y industry is trapped in a vice, with pressure from the coronavirus pandemic and retaliatory tariffs deepening the cracks that have existed for some time. In her debut for just-drinks, dark spirits category commentator Amy Hopkins forecasts that the road to recovery will be long and hard, and only the strong will survive.
---