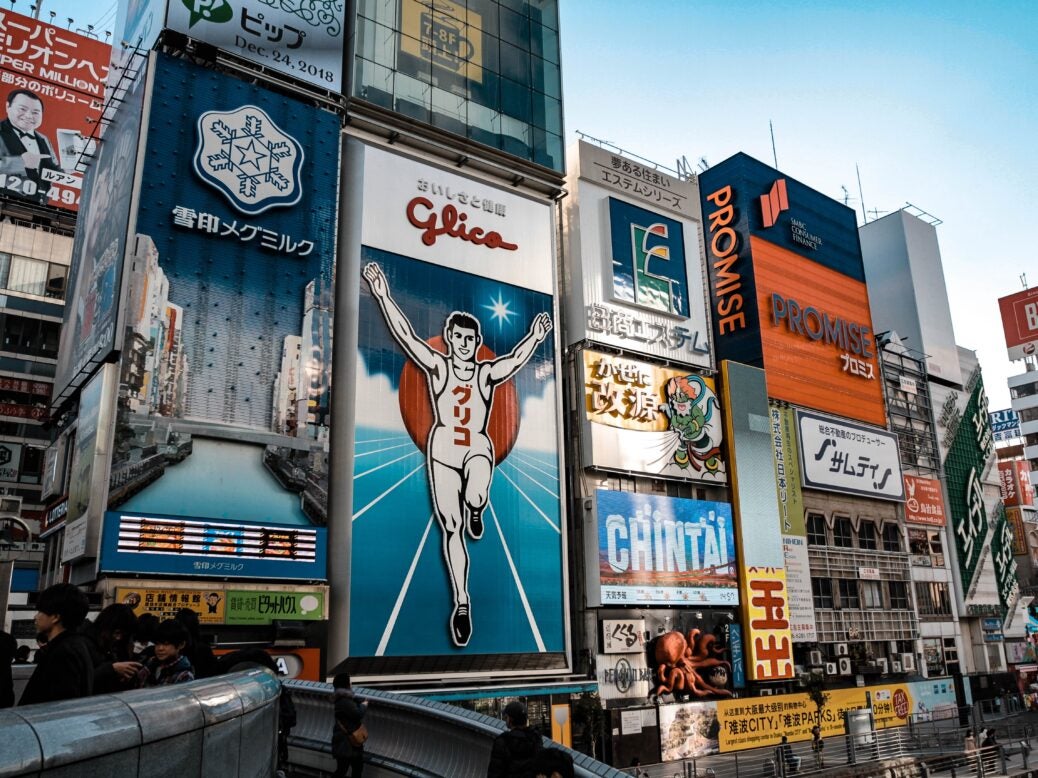 Excellence Rankings 2022
The Excellence Rankings celebrate the greatest achievements and innovations in the industry. The programme provides a platform to recognise the people and companies that are driving change.
Our programme is designed to highlight excellence within the sector by looking at a range of corporate activities including deals, business projects and company initiatives, both internal and in the community.
What is Marketing?
The Marketing category recognises any significant marketing campaign launched during the research period that has led to an increase in revenue or company profile. We will be specifically looking at campaigns introducing new concepts, imagery or taglines and those that demonstrate imagination in their portrayal of the brand.
Is your company ranked?
If you want to learn more about the Rankings and the range of marketing materials and options available to promote your achievement then please get in touch with us or download the Media Pack:
Contact: Jerry Taylor – jerry.taylor@globaldata.com
Ranking Categories
This category includes companies that have introduced new branding for their products including rebranding and refreshing
---
This category includes companies that have worked on interactive marketing campaigns for their products including competitions and in-store/on-site promotions
---
This category includes companies that have introduced new marketing campaigns across print, TV and internet platforms
---
This category includes companies that have introduced new product lines to the market or promoted updated existing products
---
This category includes companies that have launched marketing campaigns with a clear socially beneficial angle and includes awareness campaigns and those linked to charitable organisations
---
This category includes companies that have entered into sponsorships deals with organisations such as sports teams
---