just-drinks authors and correspondents
Reka Haros
Articles by Reka Haros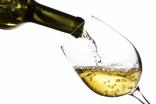 Why wine communication sucks - Industry Comment 22 August 2017
When were you last swept away by a piece of wine advertising? Compared to other drinks categories, the wine industry continues to push education and not emotion as its primary marketing tool. Please, pleads wine marketer Reka Haros, no more.
---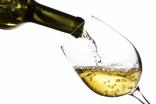 Why is wine marketing so stale? - Comment 2 June 2016
The other day, I had an interview with an Italian wine magazine where I shared some of my experiences as both a wine marketer and a winery owner. The journalist's questions got me thinking about the deep confusion around the term 'marketing'.
---