just-drinks authors and correspondents
Keith Nuthall
Articles by Keith Nuthall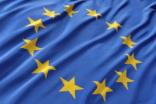 European Union readies drinks excise duty reforms 26 June 2020
The European Union is set to revise some of its rules on the taxation of alcohol.
---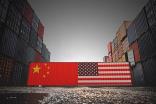 Beer, whiskey in firing line as China ramps up tariffs on US beverages - full list 27 August 2019
China has revealed the latests tariffs imposed on US drinks, with a 10% additional duty going on Tequila, vodka, rum and beer and a 5% levy on whiskey.
---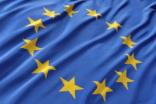 European Union unifies geographical indications database 9 August 2019
The European Union has combined the registration platforms for wine and spirits geographical indications (GIs).
---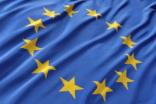 European Union, Mercosur trade agreement opens South American doors for soft drinks, spirits & wine companies 2 July 2019
The agreement of a trade deal between the European Union and South America's Mercosur trading area will open up the markets of Brazil, Argentina, Uruguay and Paraguay to drinks exporters in the EU.
---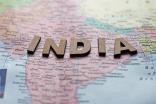 New yeast rules put squeeze on India's craft brewers 25 February 2019
A tightening of regulations on the permissible yeast content in beer is causing concern among craft brewers in India.
---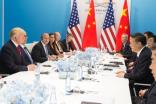 Global tariff row rumbles on as settlement panels to be put in place 23 November 2018
A range of settlement panels will be set up by the World Trade Organization to resolve the trade war between the US and several other nations that has caused sleepless nights for many drinks companies
---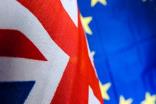 Withdrawal agreement bodes well for GI protection as UK approaches EU exit 15 November 2018
Europe's wine and spirits exporters will be able to rely on their geographical indication protections within the UK, even after the country's departure from the European Union next year.
---
Global trade war comes to drinks next week, China, US confirm tariff hikes 19 September 2018
The trade row between the US and China is set to spread to the countries' drinks producers next week, with both nations confirming increases in the tariffs on each other's drinks exports.
---
Canada's wine row with Australia rumbles on as disputes panel demand goes unheard 31 August 2018
Canada is resisting attempts by Australia to set up a WTO disputes panel in the countries' row over perceived wine trading restrictions n the North American country.
---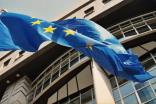 European Union excise proposals "fail to address distortion" - SpiritsEurope 29 May 2018
The European Commission has announced its proposals for reforms of the rules on excise duty for alcohol in the European Union, drawing the ire of spirits producers in the region.
---