just-drinks authors and correspondents
James Wilmore
Articles by James Wilmore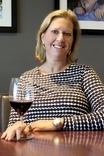 just the Answer - Casella Family Brands' global marketing & export sales manager, Libby Nutt 21 April 2015
Casella Family Brands hit the acquisition trail late last year when it snapped up Barossa Valley producer Peter Lehmann Wines for AUD57m (US$49.8m). Here, just-drinks talks to the Australian firm's global marketing & export sales manager, Libby Nutt, about the plans ahead for the brand and Casella's star performer Yellow Tail.
---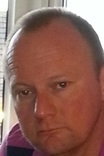 just the Answer - Accolade Wines' AMESCA/SE commercial director, Nick Pringle 14 April 2015
As a former professional cricketer, Nick Pringle is well-aware of the power the game's biggest names wield over the public. That's why Accolade Wines has recruited the services of Glenn McGrath to promote its Hardys brand in India. Earlier this week, Pringle, who is now the company's commercial director for the Indian subcontinent, Africa, the Middle East, South & Central America, and Southern Europe, talks to just-drinks about the McGrath tie-up, as well as Accolade's market challenges elsewhere.
---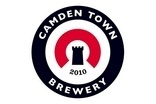 Camden Town Brewery to sell 20% stake to private investors 10 April 2015
Camden Town Brewery has agreed to sell a 20% stake to a small group of private investors for around GBP10m (US$14.6m).
---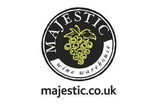 Majestic Wine lines up Naked Wines purchase 10 April 2015
UK drinks retailer Majestic Wine has agreed a deal to acquire online rival Naked Wines in a deal worth GBP70m (US$103.7m).
---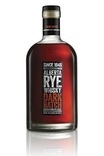 Product Launch - Beam Suntory's Alberta Rye Dark Batch Whisky 10 April 2015
Beam Suntory has launched a version of its Alberta Rye Dark Horse Canadian whisky in the US.
---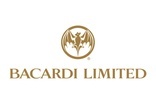 Bacardi confirms North America job cuts 9 April 2015
Bacardi is moving ahead with plans to lay off around 10% of its staff in North America.
---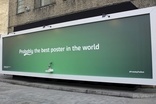 Carlsberg's beer tap billboard likely to be "one-off" 9 April 2015
Carlsberg has said it expects its beer tap billboard initiative in the UK to be a "one-off", despite hailing the activity as a success.
---
Camus agrees French tie-up with LEDA 9 April 2015
Camus Wines and Spirits has agreed a deal for Laubade et Domaines Associés (LEDA) to distribute some of its "premium" Cognac brands in France.
---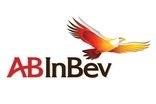 Anheuser-Busch InBev unveils 'Let's Grab a Beer' US campaign 9 April 2015
Anheuser-Busch InBev has launched a new, unbranded digital campaign in the US aimed at promoting the beer category.
---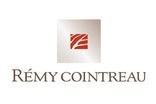 Remy Cointreau strikes Canada deal with Glazer's 9 April 2015
Remy Cointreau is handing distribution of its portfolio in Canada to Glazer's.
---