just-drinks authors and correspondents
Chris Losh
Biography
Chris Losh has been writing about drinks for 15 years and still doesn't wear a tweed jacket.
He has edited Wine and Spirit International and Wine Magazine. He has written columns for just-drinks for ten years and is never short of opinions, some of which may even not be completely wrong.
Columns by Chris Losh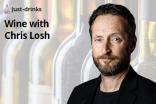 Comment - Wine - The Losh Cause
Chris Losh looks at the latest issues affecting the global wine industry.
Articles by Chris Losh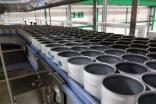 Why the future for wine in cans has arrived - comment 2 March 2021
Not one to normally get excited, Chris Losh has surprised even himself with the level of enthusiasm he is (finally) mustering for a development in the wine industry. Credit must go, then, to his 'can-do' mentality.
---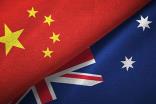 Australia's wine struggles - First came COVID, then came China - comment 4 February 2021
International trade disputes are 'two-a-penny' at the moment and have become a fact of life for brand owners in most beverage categories. Australian wine brand owners, however, appear to have things tougher than most, as the country's authorities are in Beijing's sights. Category commentator Chris Losh surveys the wreckage of this particular perfect storm.
---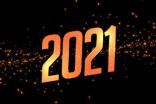 What's coming up in wine in 2021? - Predictions for the Year Ahead - comment 7 January 2021
This month, our category commentators are lining up to share with us their thoughts on how 2021 will shape their respective sectors. Here's our wine expert, Chris Losh, with his take on the year ahead.
---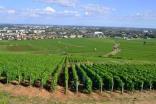 COVID's acceleration of technological solutions in the vineyard - comment 5 November 2020
With necessity long being the mother of invention, the COVID crisis has brought outlying technology into the mainstream, and at speed. Wine category commentator Chris Losh has seen similar leaps and bounds at the production end of the wine industry.
---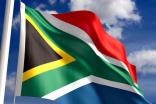 South Africa's wine industry is on its knees and it's not just thanks to COVID - comment 8 October 2020
South Africa's wine producers have been hard-done-by this year, more so than any other wine-producing nation. As Chris Losh explains, the country's handling of the coronavirus pandemic is a case study in 'How not to support your high-profile industries'.
---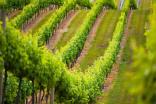 Why the wine industry will struggle to balance supply with demand post-COVID - comment 10 September 2020
As the grape harvest hits its peak in the northern hemisphere, category commentator Chris Losh surveys the devastation wreaked by COVID-19 and asks: Just what are we going to do with all our wine?
---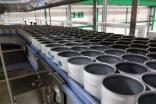 Why black lives in wine should matter more than ever before - comment 9 July 2020
More than any other drinks category, wine has long had an issue with diversity. For long-standing wine commentator Chris Losh, the Black Lives Matter movement has engendered a strong sense of deja-vu.
---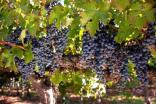 Why France's wine industry should look beyond COVID-19 for the source of its woes - comment 2 June 2020
The wine producers in France are in a bit of a hole - but then, so is every other wine company around the world. Unlike their foreign peers, however, the French can't lay the blame squarely at a pandemic's door. Indeed, as Chris Losh discovers, the guilty party is much closer to home.
---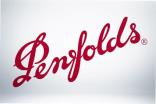 Is Treasury Wine Estates setting up Penfolds to be the next Porsche? - comment 7 May 2020
In an attempt to distract himself from all things coronavirus, wine commentator turned to Treasury Wine Estates recent announcement about its Penfolds brand. just-drinks editor Olly Wehring asked of the proposed brand demerger: What is the point? Chris thinks he may have found one.
---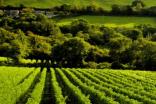 How is the coronavirus hitting the wine industry? - comment 9 April 2020
Every industry is being severely impacted by the coronavirus pandemic. In wine, the sales channels have been battered while production also has battles to fight. Category commentator Chris Losh surveys the wreckage.
---