just-drinks authors and correspondents
Andy Morton
Biography
Andy Morton started out in journalism in Glasgow, where he wrestled in mashed potato and wrote about Highland cows.
Tiring of the high-brow, he travelled the world working as an itinerant sub-editor in cities including Taipei, Sydney and Shanghai. While in Hanoi, he brought to the world's attention the Scottish-Vietnamese fusion dish dog haggis.
After four years in Chengdu, China, Andy returned to the UK and joined just-drinks in 2012. Three years later, he was promoted to news & insights editor, before becoming deputy editor in May 2019.
Articles by Andy Morton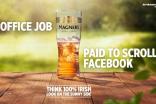 C&C Group posts H1 loss as Matthew Clark, Bibendum drag down sales - results 21 October 2020
C&C Group has reported an H1 loss of almost EUR12m (US$14.2m) as coronavirus lockdowns saw sales drop by more than half.
---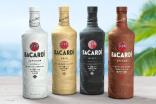 Bacardi working on plastic bottle that biodegrades in less than two years 21 October 2020
Bacardi is developing a biodegradable bottle that breaks down within 18 months.
---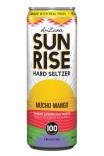 Heineken launches Arizona Sunrise hard seltzer in Hornell Brewing Co tie-up 21 October 2020
Heineken has partnered with the owner of Arizona Beverages to launch a new hard seltzer in the US.
---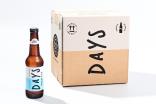 Days Brewing's Days non-alcoholic beer - Product Launch 21 October 2020
UK start-up Days Brewing has launched a non-alcoholic beer brand that is produced using Scottish water.
---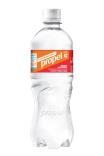 PepsiCo taps into COVID trends with Propel Immune Support launch - just-drinks comment 20 October 2020
PepsiCo has launched an extension of its Propel bottled water brand in the US that claims to boost immune systems. 
---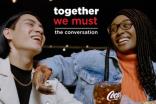 The Coca-Cola Co sets up social-justice-themed virtual dinners 20 October 2020
The Coca-Cola Co is to host virtual dinner parties in the US for up to 3,000 people in a bid to spark conversation on some of the country's most pressing topics.
---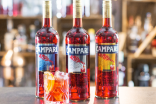 Campari signs up with UK Portman Group 20 October 2020
Campari Group has become the latest company to join UK alcohol regulatory body on social responsibility the Portman Group.
---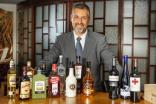 Zamora Co forecasts 23% sales, volumes drop for 2020 20 October 2020
Sales for Zamora Co, owner of the Licor 43 liqueur brand, are expected to fall by almost a quarter this year because of the coronavirus pandemic.
---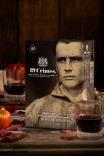 Treasury Wine Estates responds to stockpiling with 19 Crimes bag-in-box 19 October 2020
Treasury Wine Estates has launched a 1.5-litre bag-in-box pack of 19 Crimes in the UK as consumers look for bigger-volume formats.
---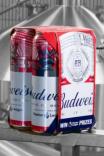 Anheuser-Busch InBev eliminates plastic rings from UK beers 19 October 2020
Anheuser-Busch InBev has removed plastic rings from its entire UK portfolio as part of a sustainability drive.
---