just-drinks authors and correspondents
Andy Morton & Lucy Britner
Articles by Andy Morton & Lucy Britner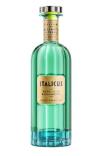 Pernod Ricard acquires equal share in Italicus aperitivo 12 March 2020
Pernod Ricard has added aperitivo Italicus to its portfolio in a 50/50 partnership with the brand's owner.
---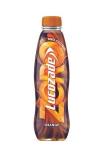 UK sugar tax comes into force 6 April 2018
A levy on sugary soft drinks has come into effect in the UK.
---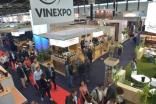 The just-drinks list of 2018's most important trade shows 25 January 2018
From London, New York and Düsseldorf to Dubai, China and beyond, here is the just-drinks round up of the biggest trade shows in 2018. 
---
The Coca-Cola Co lines up 100% stevia-sweetened Coke 22 November 2017
The Coca-Cola Co has confirmed it will start testing a new 100% stevia-sweetened Coke product outside of the US next year. 
---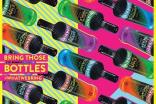 Absolut, Smirnoff and their conflicting views on US Millennials - Analysis 7 December 2016
Chasing the Millennial consumer has been the mantra of many a drinks company is recent years - but it appears the end of the Millennial rainbow might not yield the only pot of gold.  
---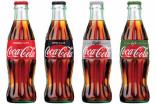 The Coca-Cola Co relegates Coke Life to "niche" status in W Europe - just-drinks EXCLUSIVE 30 September 2016
The Coca-Cola Co is to change tack on its Coke Life distribution in Western Europe, downgrading the newest Coca-Cola trademark innovation to one that targets only to a "niche" group.
---