just-drinks authors and correspondents
Andy Coyne
Articles by Andy Coyne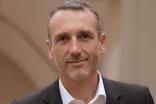 Danone investor calls for CEO to step down - report 19 January 2021
Evian bottled water producer Danone is reportedly facing calls from an activist investor to make further changes to the way the company is run.
---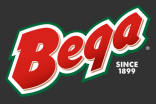 Kirin Holdings cools talk of imminent Lion Dairy & Drinks sale to Bega Cheese 24 November 2020
Kirin Holdings has confirmed it held conversations with Bega Cheese over selling the Lion Dairy & Drinks business while also dampening speculation the deal will go ahead.
---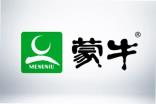 Kirin cancels Lion Dairy & Drinks sale to China Mengniu Dairy Co 25 August 2020
Japan's Kirin Holdings has terminated a deal to sell Australian business Lion Dairy & Drinks to China Mengniu Dairy Co.
---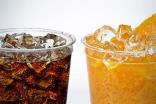 Mexican state outlaws high-sugar soft drinks sales to under-18s 6 August 2020
The Mexican state of Oaxaca has banned the sale of sugary soft drinks to minors.
---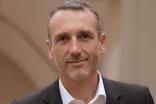 Danone investors back 'enterprise a mission' status 1 July 2020
Shareholders in bottled water producer Danone have overwhelmingly voted in favour of the company gaining 'enterprise à mission' status.
---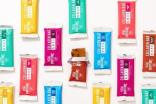 Nestle buys majority stake in US collagen business 11 June 2020
Nestle has taken a majority stake in US nutrition business Vital Proteins, which makes food & drink products using collagen.
---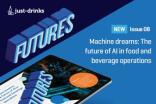 Everything you need to know about AI and the drinks industry - FUTURES report 24 March 2020
Artificial Intelligence has already infiltrated many areas of food and drinks production but has only scratched the surface in terms of its potential, according to the latest edition of just-drinks' FUTURES service.
---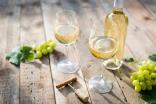 Welch's appoints Chris Caswell as chief financial officer 14 February 2020
Welch's, the US-based grape product business, has appointed former Keurig Green Mountain chief auditor Chris Caswell as its new CFO.
---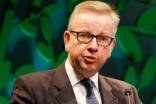 UK to introduce border checks on EU trade, including drinks 11 February 2020
The UK Government has confirmed its intention to impose trade barriers on goods coming into the country from the European Union.
---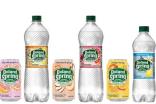 Nestle commits US$2.1bn to recycled plastic packaging pledge 16 January 2020
Switzerland-based food and beverage giant Nestlé is to invest up to CHF2bn (US$2.1bn) in a shift to recycled plastic packaging.
---