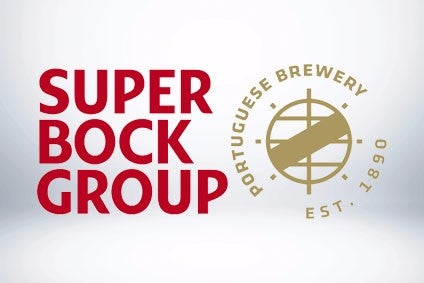 Portugal's Super Bock Group is the latest brewer to enter the 'free from' category, launching a gluten-free beer brand in its home market. Approved by the Portuguese Coeliac Association (APC), the beer has also been produced by the company's brewers in collaboration with coeliac specialists at the APC.
The launch also highlights a burgeoning area of opportunity for the wider beer category, going forward.
As the number of consumers living with gluten intolerance and coeliac disease grows, the demand for gluten-free alternatives to traditional wheat and barley-based products such as beer will continue to increase. Coeliac disease and gluten intolerance affect approximately 3m people in Europe, with 1% of the Portuguese population (approximately 100,000 people) living with the condition, according to the APC.
Indeed, rates of coeliac disease have continued to rise over the past 20 years and the condition is now considered a global public health problem.
With more awareness and information surrounding gluten intolerance, brands have been leveraging the demand for 'free-from' alternatives, aiming to recreate traditional wheat-based food and drink products without sacrificing taste and texture. The new Super Bock Sem Glúten beer is made of all the same natural ingredients as its other beers – water, barley malt, unmalted cereals and hops – but uses a special enzyme in the manufacturing process to separate and eliminate the inflammatory element of gluten for a trouble-free brew.
However, gluten-free is not exclusively for those living with an intolerance and may reach a wider audience than expected. Reduced-gluten diets have been a significant health trend in recent years. According to a 2019 GlobalData survey of Portuguese consumers, 23% perceive gluten as having a negative impact on their health. Moreover, 52% of consumers in Portugal find 'gluten-free' claims on food and drink products appealing.
Among those surveyed, the most intensely positive responses came from Generation X and Millennial consumers, who found the claim "very appealing" in 24% and 20% of cases, respectively.
Generationally-speaking, then, the prospects for 'free from' are worthy of brewers' attention – particularly in these 'health & wellness' times.