Earlier this month, Brooklyn Brewery unveiled plans to expand its non-alcoholic line with the launch of Special Effects IPA. The new beer, which contains fewer than 100 calories, is the craft brewer's second venture into the 0%-abv area, following the release of Special Effects Hoppy Amber last year.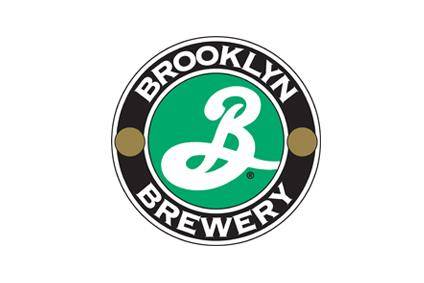 The COVID-19 pandemic has accelerated the growth of non-alcoholic beers from craft brewers, targeting at-home consumption occasions that saw consumers look to replicate the same experience of 'nights on the town' without the negative implications, such as hangovers, over-spending or losing one's inhibitions. Essentially, consumers are looking toward more casual leisure and social occasions in 2021, particularly when lockdown measures are still in place.
According to GlobalData's latest COVID-19 Recovery Tracker Survey, around three in every four US consumers above legal drinking age drink alcohol, of which nearly a quarter (19%) plan to buy alcoholic products at the premium price end. This represents a sizeable base for low- and no-abv craft innovations.
Brooklyn's latest beer also taps into two reigning consumer demands - a product's health & wellbeing attributes and its overall enjoyability. GlobalData's research shows that the majority of US consumers are always or often influenced by these key factors, with the trends spiking among Millennials and Gen X'ers, who combined account for almost two-thirds of the LDA population.
Brooklyn CEO Eric Ottaway has said the company's low-alcohol range was developed with the notion "that non-alcoholic beer doesn't have to be about taking something away, but rather that it adds to the experience". This emphasis on adding to the experience shows the brewer understands the ultimate importance of taste above all else. Fundamentally. beer is a leisure drink; if it doesn't satisfy the palette, it's never going to sell, whatever its health claims.
Sometimes, a brand doesn't have to do something new or whacky to make an impact, but simply cater to today's consumers' desires for something that tastes good while being better for them than what they currently drink. In beer, what's certain is that the demand for low- and no-abv is not going to slow any time soon.
---