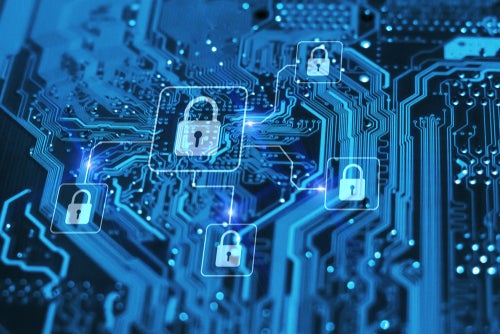 Asia-Pacific was the fastest-growing region for Artificial Intelligence (AI) hiring among beverage companies in the third quarter of this year, according to research from GlobalData.
The number of roles in Asia-Pacific accounted for 10% of total AI jobs in drinks in the three months to the end of September – up from 5.8% in the corresponding quarter a year ago. The region was followed by North America, which saw a 2.3 year-on-year percentage point change in AI roles.
Which countries are seeing the most growth for AI roles in beverages?
Spain led the way on an 'increase by country' basis, with the 4.8% proportion of AI vacancies in the three months to June 2020 accelerating in the third quarter of this year to 10%. The country was followed by the Netherlands (up 3.9 percentage points), Mexico (+3.4), and Australia (+3.1).
The top country by far is the US, with AI roles accounting for 31.6% of all drinks-related job vacancies in the three months.
Which cities were the biggest hubs for AI vacancies in beverages?
A total of 10% of the drinks industry AI vacancies in the quarter were based in Barcelona, which was joined by Hyderabad at the top of the tree. Plano in the US, home to Keurig Dr Pepper, accounted for 5.6% followed by New York City with 5.2%.
The research was conducted by GlobalData, which tracks the number of new job postings from key companies in various sectors. These ads are classified thematically to ascertain which companies are best placed to weather future industry disruptions, such as artificial intelligence.
"The shift we're seeing is towards more personal and private social networks" - Click here for Just Drinks' 2019 interview with Diageo's chief digital officer, Ben Sutherland