The past few months have seen Diageo and SABMiller linked with any number of possible suitors, as acquisition talk surrounding the two companies hit new highs.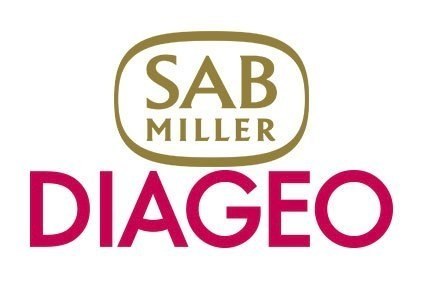 The next logical step for some observers would be to match them with each other, which is exactly what analysts at Nomura did as they ran the rule last week over a possible SABMiller/Diageo merger. But, is this chatter nothing more than a philosophical exercise, filling time in a traditionally slow period for both the markets and the drinks industry?
Nomura claims that a merger of equals would see a so-called SABGEO increase combined net profits by 18%, a jump that would catch the attention of any Diageo or SABMiller executive. This would come from a more balanced portfolio - Diageo's spirits-heavy foundation folding nicely into SABMiller's beer focus. Diageo's Guinness brand, which the UK-based company claims is vital for pushing its spirits portfolio in Africa, could gain from SABMiller's strong distribution network on the continent.
It could also mean the realisation of Diageo's goal, stated at its founding in 1998, for a total beverage alcohol (TBA) approach. According to Nomura, Diageo has never quite achieved this, looking more like a spirits maker with added on wine and beer units. A partnership with SABMiller could create the ultimate TBA behemoth.
Of course, there are a few obstacles to a merger - mostly regulatory and mostly surmountable, according to Nomura - but despite the attractive top-line bounce, the real question is whether there would be an appetite within the companies to join forces.
As Nomura points out, SABMiller has recently made a number of changes at executive level, including its chairman and CFO, bringing with them a more entrepreneurial spirit. These changes may not be concurrent with a merger.
Meanwhile, Diageo's CEO, Ivan Menezes, has been in the top seat for more than two years now, a short time in comparison with predecessor Paul Walsh. It has always been unlikely he would stick around for as long as Walsh's 13 years at the helm, but Menezes has taken a bit of a battering recently with some tough quarterly results and a sinking share price. Would Diageo seek to replace him? And if so, would a new CEO be more or less receptive to a merger?
These questions are, of course, unanswered, and as of this moment merely the forementioned philosophical exercise. But then, it does appear to be the season for it.
---