On Wednesday, Treasury Wine Estates will announce its fiscal half-year results - the six months to the end of December. Back in August, the group posted a 9.3% decline in sales from fiscal-2020, as the pandemic put the brakes on the first half's flat top-line performance.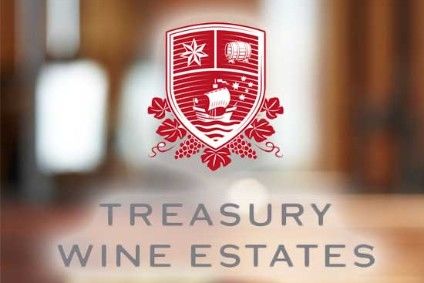 Fast forward to November, and Treasury reported a 6.4% fall in the first quarter of the current fiscal year.
Here's a look at the news that is likely to have shaped TWE's performance in the three months to the end of December.
As the month drew to a close, details were released of TWE's revised strategy for China in light of the hammer blow. Among the measures being considered are potentially sourcing grapes from Chinese vineyards for its portfolio in the country to circumvent the tariffs. The company also said it could use grapes from its French vineyards. Much as timeframe clarity is now available - The levies will be in place until 28 August at the latest - this week's half-year results will give a sense of the depth and breadth of the tariff impact on Treasury
Australia's wine struggles - First came COVID, then came China - comment
International trade disputes are 'two-a-penny' at the moment and have become a fact of life for brand owners in most beverage categories. Australian wine brand owners, however, appear to have things tougher than most, as the country's authorities are in Beijing's sights. Category commentator Chris Losh surveys the wreckage of this particular perfect storm.
Treasury Wine Estates' Sales 2016-2020 - reported
Source: Company results
Treasury Wine Estates Performance Trends 2016-2020 - results data
---