Craft beer brands in India can boost sales with health-aware consumers by adding traditional immunity-boosting ingredients.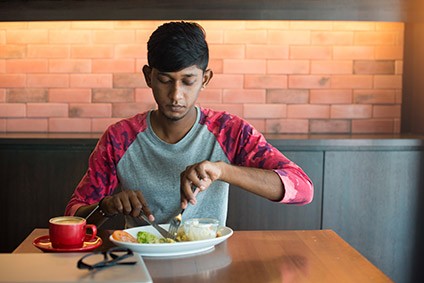 Immunity has become a focal point for consumers during the coronavirus pandemic. Many consumers continue to embrace home remedies, known as "grandma's kitchen ingredients" in India, as preventive measures against the common cold and 'flu.
Popular remedies feature ingredients such as Indian gooseberry, neem, turmeric, basil, black pepper and ginger.
Meanwhile, many food and beverage companies in India such as Dabur, Amul, Mother Dairy and ITC are launching products that associate certain ingredients with immunity. Craft beer brands in India can capitalise on this by adding conventional immunity-enhancing ingredients to formulations.
Producing products with claims on taste-free attributes can particularly be advantageous as consumers identify these ingredients with health rather than flavour. In Japan, a Ryukakusan Tazawako-branded wheat beer claims to alleviate cough symptoms because it contains dragon herb. While beer brands must be careful about making health claims as they tend to be heavily regulated in many parts of the world, adding ingredients associated with cold and flu remedies may increase their appeal.
The beer and cider category in India is set to be worth US$10.7bn in 2023, a markdown of $2.2bn from pre-COVID forecasts, according to GlobalData figures.
Quintessential Brands RTD launch taps into post-COVID shift to convenience, hygiene - analysis - FREE TO READ
---