Yesterday saw the formation of the world's largest independent Coca-Cola bottler, when Coca-Cola Enterprises, Coca-Cola Iberian Partners and Coca-Cola Erfrischungsgetränke agreed to combine their businesses to form a new company called Coca-Cola European Partners (CCEP).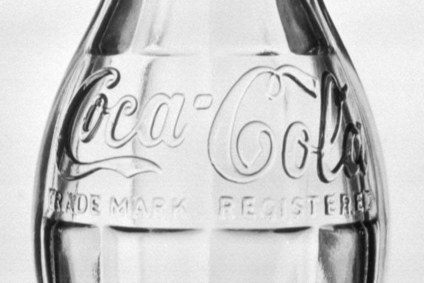 The new company said the tie-up is "expected to generate substantial synergies, including supply chain benefits and operating efficiencies… expected to result in realised annual run-rate pre-tax savings of approximately US$350m to $375m within three years of closing."
In a presentation to investors following the announcement, CCEP also said there were top-line synergies, including a "shared vision" between the Coca-Cola Co and CCEP to drive growth in Western Europe, become a better commercial partner to pan-European, large, local, and independent customers and give scale and speed to "win in new categories", including stills.
Muhtar Kent, CEO of the Coca-Cola Co, which will hold an 18% stake in the new company, said there are "significant synergies" and benefits would include increased investment in sales and customer-facing activities. According to the company this will "drive incremental top-line and profit growth over the long term".
Kent said there is "no question about the fact that we all believe that increased investment potential will lead to a better trajectory in terms of revenue growth going forward.
"We are confident this will be a very important positive of this new transaction," he added.
Discover the details behind the deal, click here
Coca-Cola Enterprises' CEO, John Brock, who will also assume the CEO role at the new entity, said: "At CCE, we have had revenue growth targets for some time now of 4% to 6% and operating income targets of 6% to 8%. I think it's too early, honestly, to communicate what this new entity's targets will be."
He said targets would be considered between now and when the deal closes, which is expected to be in the second quarter of 2016.
"Given the scale and the capabilities that we're going to have in this new entity, we should be in the position to have some revenue growth and operating income targets that are exciting and robust and will be more in line with the kind of long term targets that we had at CCE," he added.
Brock said it was fair to assume that the deal means more resources to not just put savings to the bottom line, but also to spend in order to drive the top line.
---