Earlier today, Pernod Ricard reported a 1% lift in first-quarter sales. Here, just-drinks takes a closer look at the company's performance by region and brand in the three months to the end of September.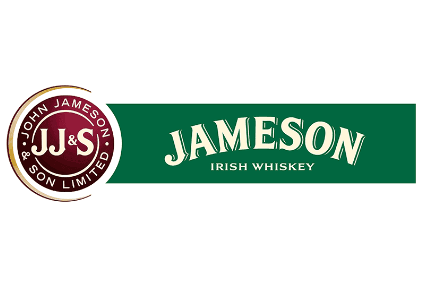 Americas - 28.9% of group sales - +3% to EUR649m
The US posted a 5% sales lift, in organic terms, with Jameson posting double-digit growth thanks in part to Pernod taking pricing on the Irish whiskey brand in the country last month. Absolut's declines were "modest", while Malibu benefited from the 'Because Summer' activation. The region's Travel Retail unit returned to growth, with the company crediting product mix and growth. In Latin America, Brazil struggled in the quarter, with international brands having to deal with "significant" price increases. Mexico, Argentina, Colombia, Uruguay and Cuba also delivered "very strong growth" in Q1.
Asia-Rest of World - 40.8% of group sales - -2% to EUR917m
In organic terms, sales in China slipped by 1%, although the country showed early signs of improvement, thanks to Martell's Cordon Bleu iteration and the on-premise channel.The on-premise and the Scotch whisky segment, however, both remain challenging, Pernod noted. Sales in India rose by 8% organically, although this was lower than the 12% growth in fiscal-2016, due in part to tax increases in Maharastra, a change in distributor in Punjab and the introduction of prohibition in Bihar earlier this year. South Korea fell markedly in the period, due to destocking of trade inventories, while Travel Retail in Asia struggled as a result of "tough commercial negotiations".
Europe - 30.3% of group sales - +4% to EUR682m
Sales came in flat in France, while the Seagram's gin brand drove a 5% lift in organic sales in Spain. Germany shone in the quarter, although the country was cycling a year-prior quarter that was hit by a trade dispute. Travel Retail saw sales fall, while Russia, with a 7% increase, saw the group demonstrate "good resilience in a soft market".
Pernod said it expects "good sales growth" in fiscal-2017 from the US and India, with Jameson and its innovation pipeline also forecast to do well. Year-on-year improvements are expected in China, as well as from the Absolut and Chivas brands. Operating profits in organic terms are guided to come in between 2% and 4% up on the previous fiscal-year.
---