A recent case-control study compared the risk of having a high level of haemoglobin A1c, a measure of hyperglycemia, and of the waist/height ratio, a measure of obesity, according to reported alcohol consumption.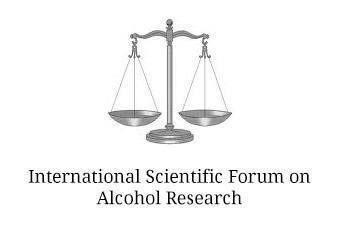 Overall, subjects reporting an average alcohol intake between 22 and 44 grams per day (the equivalent of between about two and four typical drinks) had lower levels of haemoglobin A1c and lower weight/height values. "The associations between obesity and hyperglycemia were weaker in light-to-moderate drinkers than in non-drinkers," the author concludes. "Thus, light-to-moderate drinking may reduce the impact of obesity on the risk for diabetes."
While our forum reviewers had some concerns about the first analytic approach given in the paper, they agreed that the second approach, in which specific levels of A1c were reported according to alcohol intake and measures of obesity, had merit.
This latter data clearly indicates that hyperglycemia is affected both by obesity (which increases the risk) and alcohol intake (which decreases the risk); hyperglycemia is the leading factor associated with the development of diabetes mellitus.
A therapeutic implication of this study may be that obese subjects who are moderate drinkers should not be advised to stop their alcohol consumption. The results, along with a large amount of other research currently available, also suggest that obese subjects who do not drink and have no contra-indications to alcohol consumption should be informed that consuming moderate amounts of alcohol may be associated with a reduction in their risk of developing diabetes.
To read the full critique, click here.
These critiques are published with the permission of The ISFAR.
---