The head of Monster Beverage has said distributors outside of the US have shown "scepticism" over the ongoing transition of The Coca-Cola Co's energy portfolio.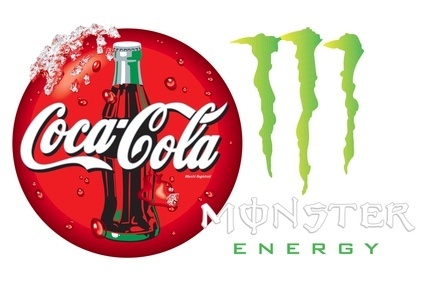 Speaking to analysts after the release of Q1 results yesterday, Rodney Sacks said international distributors are appearing less willing than US ones to handle Monster because they are unsure "of what the future will be". The company is assuming control of Coca-Cola's energy brands as part of a new partnership between the two companies.
"I think there's just a little more scepticism among the (non-US) distributors and anticipation of what the future will be and whether they will continue to distribute the brand," Sacks said. "And, I think that has affected their investment in the brand, investment in securing distribution and sales and, I think, in attitude."
However, Sacks said the changes "have gone relatively smoothly, from a retailer point of view".
He added: "There were a few disruptions... but, generally, we thought that the transition went well."
Monster has now moved 84% of its targeted distribution rights in the US to Coca-Cola and its bottling partners, Sacks said. An additional 5% will be transitioned this month.
In Q1 results released yesterday, Monster posted a steep fall in profits because of one-off costs related to its deal with Coca-Cola. Monster agreed to sell a 16.7% stake to Coca-Cola last year.
---