Latin America has been split into two as destabilising currency fluctuations see free-trade zones (FTZs) fall behind to domestic performance, Diageo's Latin America & Caribbean head has said.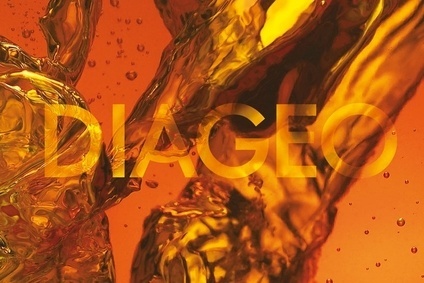 In a call with analysts yesterday, Alberto Gavazzi said currencies in Latin America devalued by about 30% in November, putting "a stall in the whole system". However, he said that, while domestic destocking issues have now recovered, the region's free-trade zones and border sales have continued to bear the brunt of the damage.
"I would like to separate those two (domestic and FTZs)," Gavazzi said. "On the domestic scene, we had a few months last year where we dealt with it (destocking) and we were fine. If I could choose where I want to do well in this business, I would want to do well in the domestics because that is where our consumers are and where we are building our brands and showing the strength of our equity."
According to Nomura analyst Ian Shackleton, Diageo's underlying depletions in FTZs over FY15 were down 15%, meaning net sales dropped by 45% for the period.
Speaking about Latin America's FTZs and border markets, Gavazzi said that he expects them to recover once currencies stabilise. "What affects (depletions) more often is not devaluation but fluctuations," Gavazzi said. "People tend to hold back when there is fluctuation, so for depletions to improve we need to see that stability come back."
Meanwhile, Gavazzi admitted Brazil may not return to strong growth in the near future. "I'd rather be conservative and say that we will continue to protect our position and try to gain share in the environment," he said.
In Diageo's H1 results released in February, the Latin America & Caribbean region saw net sales drop by 31% and operating profits slump by 47%.
---