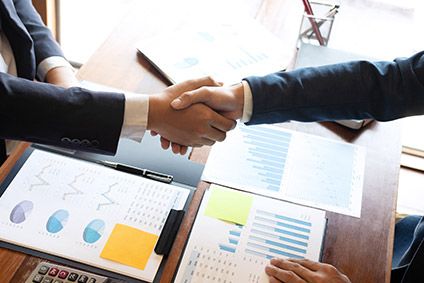 Spirits
The Tequila revolution continues apace, with start-up brand 21Seeds the latest to be gobbled up by a drinks giant. Diageo has invested an undisclosed sum to purchase the brand outright from founders Kat Hantas, Nicole Emanuel and Sarika Singh. The three-year-old brand will become part of Diageo's North America division, with its three-strong portfolio joining the likes of Don Julio and Casamigos on the spirits group's books.
It's been a busy month of M&A for Diageo, with the group's United Spirits division taking a 22.5% holding in craft distiller Nao Spirits in India. The deal will see Diageo's India unit pay INR315m (US$ 4.1m) for the stake in the New Dehli-based producer, with an option to acquire the remaining shares at a later date. Nao Spirits was launched in 2016 by Anand Virmani and is one of India's emerging 'craft' gin companies.
When they're not buying, they're selling. Last month also saw Diageo confirm the divestment of its Windsor blended Scotch whisky brand to a private equity consortium in South Korea. The transaction, valued by the group at KRW200bn (US$163.7m) will see the "Windsor business" in the market move to Bayside and Metis Private Equity groups. Just Drinks understands the sale comprises the Diageo Korea division with Diageo's international beer and spirits presence in the country moving to a separate, wholly-owned unit.
Moving back to India and Diageo's United Spirits division has found a prospective buyer for several of its lower-margin spirits brands in the country, including Bagpiper and Haywards whiskies and White Mischief vodka. The group is believed to be considering a bid from investment group Inbrew Beverages that could be worth around US$300m for the portfolio.
Finally, in non-Diageo related spirits M&A news, Kentucky-based craft distiller Bardstown Bourbon Co is to become part-employee owned, after existing management teamed up with private equity group Pritzker Private Capital to purchase the whiskey distiller and bottler. Financial terms of the acquisition from co-founder Peter Loftin were not disclosed.
How big can American whiskey get now that UK tariffs have gone? – Click here for a Just Drinks focus
Wine
Pernod Ricard buys into Provence rosé through Château Sainte Marguerite stake
In the solitary wine M&A transaction reported by Just Drinks last month, Pernod Ricard completed the purchase of a majority holding in southern France's Château Sainte Marguerite. Current owners the Fayard family will retain operational control of the Provence-based winery, with Sainte Marguerite's wines poised to sit alongside Pernod's Mumm and Perrier-Jouet Champagne brands. Financial and stake size details were not disclosed by either party.
How COVID-19 reshaped the wine landscape forever? – Click here for a Just Drinks comment
Beer & Cider
Not an outright M&A development, but an intriguing one nonetheless, was the revelation that Stone Brewing CEO Maria Stipp has considered the sale of the San-Diageo craft brewer, as it struggles to meet a June 2023 deadline to repay more than US$460m owed to investment firm VMG/Hillhouse. The brewery has just been awarded US$56m following a successful legal case against Molson Coors for trademark infringement, but remains in a precarious position, with sales of its flagship IPA tumbling in recent years.
Michigan craft cidery Blake's Hard Cider (BHC) is to expand its presence and production on the US west coast with the purchase of Oregon-based Avid Hard Cider Co. The acquisition will see a new entity, Avid Cider Co, established by the two companies, and the new firm will purchase all of Avid's equipment, inventory, recipes, distribution agreements and taproom leases. The financial details of the deal, which is expected to close in April, were not disclosed.
Moving to Minnesota and US wholesaler Breakthru Beverage Group agreed to purchase JJ Taylor Co's beer wholesale business in the state for an undisclosed sum. Once completed, the wholesaler is expected to move a significant chunk of its portfolio, comprising around 65 domestic and imported beers, to the JJ Taylor warehouse in Minnesota. The family-owned beer wholesaler currently operates a 600,000-square-foot warehouse in north-east Minneapolis.
Why beer's social conscience is not without consumer risk – Click here for a Just Drinks comment
Free Whitepaper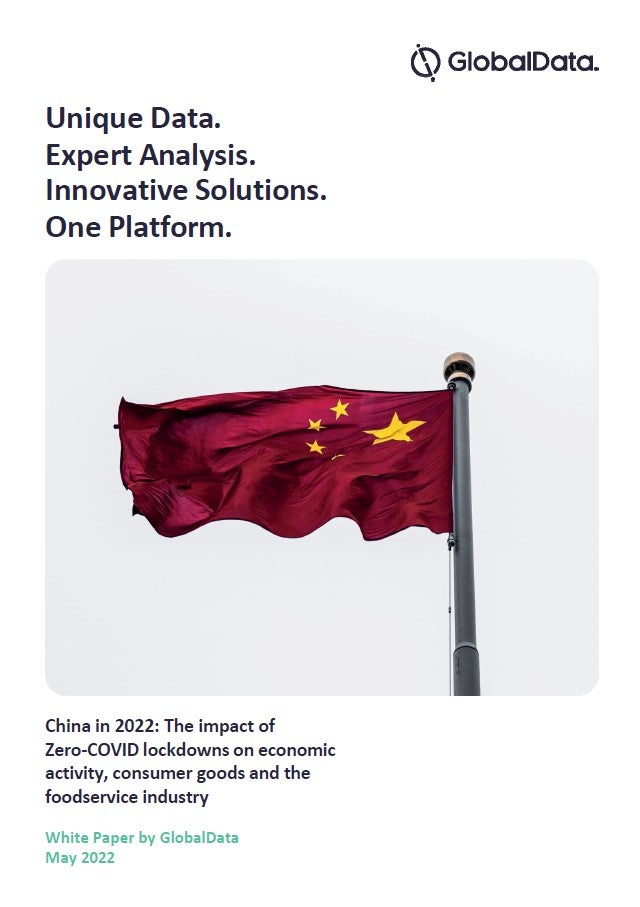 What is the impact of China's Zero-COVID lockdowns on economic activity, consumer goods and the foodservice industry?
While wanting to protect the country from being overwhelmed by Omicron, China's adherence to a Zero-COVID policy is resulting in a significant economic downturn. COVID outbreaks in Shanghai, Beijing and many other Chinese cities will impact 2022's economic growth as consumers and businesses experience rolling lockdowns, leading to a slowdown in domestic and international supply chains. China's Zero-COVID policy is having a demonstrable impact on consumer-facing industries. Access GlobalData's new whitepaper, 
China in 2022: the impact of China's Zero-COVID lockdowns on economic activity, consumer goods and the foodservice industry
, to examine the current situation in Shanghai and other cities in China, to better understand the worst-affected industry sectors, foodservice in particular, and to explore potential growth opportunities as China recovers. The white paper covers:
Which multinational companies have been affected?
What is the effect of lockdowns on foodservice?
What is the effect of lockdowns on Chinese ports?
Spotlight on Shanghai: what is the situation there?
How have Chinese consumers reacted?
How might the Chinese government react?
What are the potential growth opportunities?
by GlobalData