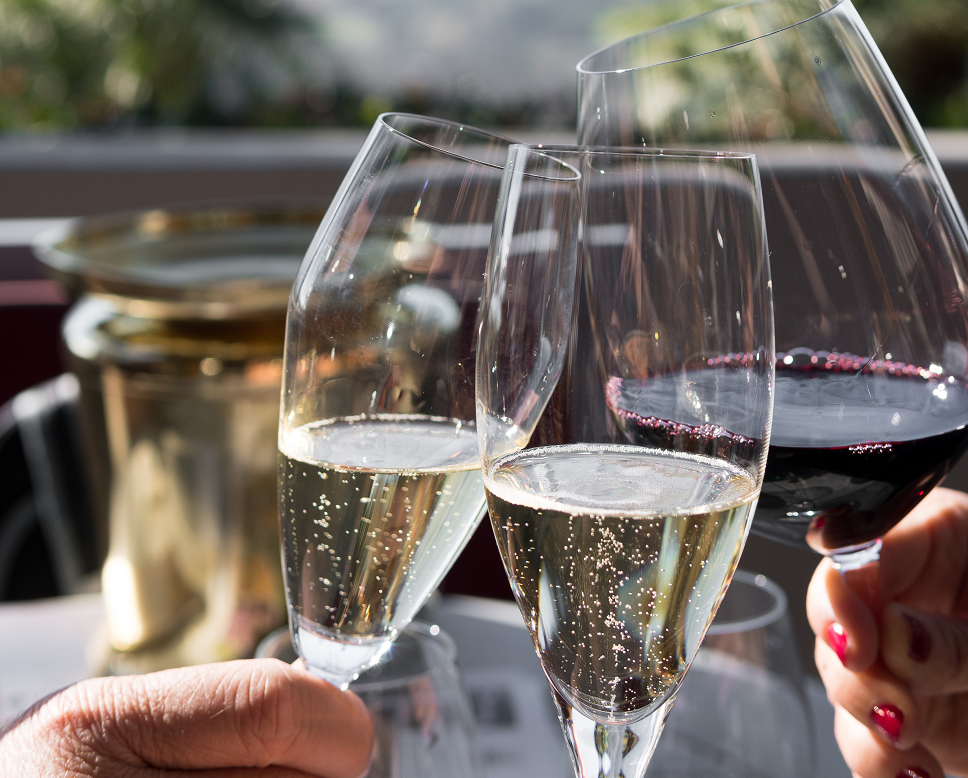 Wine
Pernod Ricard purchased a majority holding in southern France's Château Sainte Marguerite. The former winery owners the Fayard family will retain operational control. The Sainte Marguerite's wines will sit alongside Pernod's Mumm and Perrier-Jouet Champagne brands. Financial and stake size details have not been disclosed.
Leonardo DiCaprio acquired an equity stake in Rémy Cointreau's majority-owned Champagne Telmont. Dicaprio invested an undisclosed amount for an unreported holding in the Champagne house. The transaction is just the latest sustainability-focused food and drink brand that DiCaprio has bet on. He has also bought into alternative meat company Beyond Meat and plant milk brand Califia Farms.
Supply Chain Special – What's the impact on wine?
Spirits
Mast-Jagermeister purchased an unspecified holding in Teremana Tequila. The tequila brand was launched in 2020 by its co-founded Dwayne 'The Rock' Johnson. The move came just 13 months after Mast-Jagermeister assumed global distribution for Teremana. Neither the size of the stake nor its value were disclosed in the announcement.
Will 2022 see another M&A splurge in Tequila? – focus
In spirits, the category widely acknowledged as having 'won' during the pandemic is Tequila. As consumers reverted to mixing cocktails at home, brand owners such as Cuervo were perfectly placed to capitalise on the continued appetite – particularly in the US – for margaritas, regardless of location.
Heaven Hill Brands lined up the acquisition of spirits brand owner Samson & Surrey in the US. When completed the deal will see Florida-based Samson & Surrey continue as a standalone unit, headed up by co-founders Juan Rovira and former Bacardi North America president Robert Furniss-Roe. The transaction was done for an undisclosed fee.
Supply Chain Special – What's the impact on spirits?
Soft Drinks
Private equity firm KKR said it would acquire majority control of the beverage contract manufacturer Refresco. The transaction is for an unspecified size and sum. Refresco produces soft drinks not only for brand owners, but also for multiple retailers. Refresco will retain its existing investors, PAI Partners and British Columbia Investment Management Corp, each of whom will retain "significant minority" holdings.
Refresco finalised its purchase of German packaged water and soft drinks firm Hansa-Heeman. The deal sees the firm bring Hansa-Heeman's five Germany-based production sites into its fold, bringing Refresco's total in the country to nine. Financial details of the purchase were not disclosed, but Refresco expects Hansa-Heeman to boost its US$4.5bn-per-year sales
"Let me say right here, plastic in itself is not the issue" – Refresco CEO Hans Roelofs
Two years ago, Just Drinks spoke to Hans Roelofs, Refresco CEO for almost 13 years, about why we could expect more US M&A activity from the group. Roelofs also discussed plastic's position as a priority for the soft drinks industry.
Supply Chain Special – What's the impact on soft drinks?
Free Whitepaper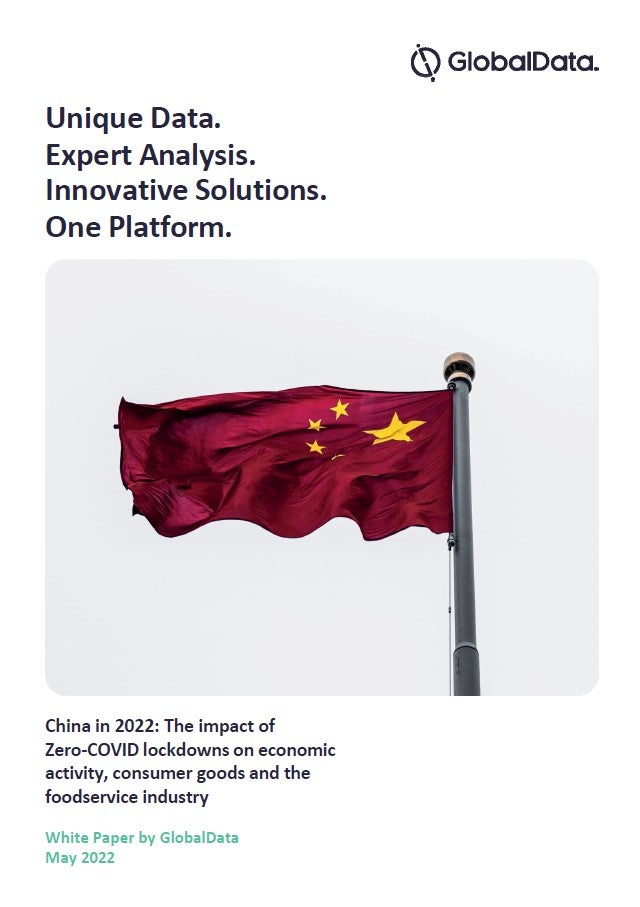 What is the impact of China's Zero-COVID lockdowns on economic activity, consumer goods and the foodservice industry?
While wanting to protect the country from being overwhelmed by Omicron, China's adherence to a Zero-COVID policy is resulting in a significant economic downturn. COVID outbreaks in Shanghai, Beijing and many other Chinese cities will impact 2022's economic growth as consumers and businesses experience rolling lockdowns, leading to a slowdown in domestic and international supply chains. China's Zero-COVID policy is having a demonstrable impact on consumer-facing industries. Access GlobalData's new whitepaper, 
China in 2022: the impact of China's Zero-COVID lockdowns on economic activity, consumer goods and the foodservice industry
, to examine the current situation in Shanghai and other cities in China, to better understand the worst-affected industry sectors, foodservice in particular, and to explore potential growth opportunities as China recovers. The white paper covers:
Which multinational companies have been affected?
What is the effect of lockdowns on foodservice?
What is the effect of lockdowns on Chinese ports?
Spotlight on Shanghai: what is the situation there?
How have Chinese consumers reacted?
How might the Chinese government react?
What are the potential growth opportunities?
by GlobalData