The strongest factor associated with the risk of a woman developing breast cancer appears to be a positive family history of such a diagnosis in a sibling or mother. Among environmental factors, almost all studies have shown that alcohol consumption relates to increased risk; a slight increase is often seen even among women who report only light drinking - an average of less than one drink per day, for example.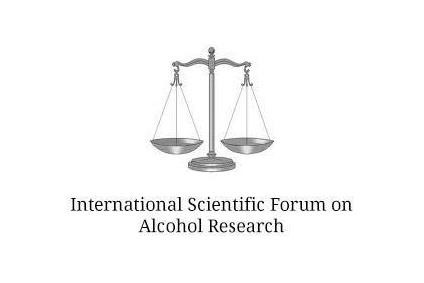 A recent study has evaluated how a positive family history of breast cancer in a first-degree relative and folate intake may modify the association between alcohol intake and breast cancer; the analysis is based on data from a large number of young women, aged 27 to 44 years old at baseline, over a follow-up period of 20 years.
ISFAR members considered that this was a very well-done analysis from the large Nurses' Health Study II, which followed young women for two decades.
Alcohol consumption in total drinks per week was based on repeated assessments, although the pattern of drinking - binge versus regular drinking - was not evaluated. Repeated dietary questionnaires were used to estimate folate input. More than 2,800 incident invasive breast cancers were detected, essentially all being validated by a review of medical records.
The main results of this study were that without a positive family history of breast cancer, there was no significant increase in cancer risk for any level of alcohol intake. With a positive family history, however, there was a tendency for higher risk with increasing alcohol intake; this increase was not statistically significant for those with high folate. That said, a significant positive association (HR=1.82, 95% CI 1.06, 3.12; P-trend = 0.08) with cancer was seen for subjects with the highest level of alcohol intake plus low levels of folate.
ISFAR members concluded that the results from the present study should greatly relieve anxiety about breast cancer for women without a positive family history of breast cancer who choose to consume light-to-moderate amounts of alcohol.
For women with a first-degree relative with breast cancer, the data indicates that if they maintain a high level of folate intake, it may attenuate an increase in risk associated with alcohol intake.
To read the full critique, click here.
These critiques are published with the permission of The International Scientific Forum on Alcohol Research.
---