Earlier today, Coca-Cola Enterprises (CCE) reported flat full-year sales and net profits. Here, just-drinks takes a closer look at the results for the Western European bottler.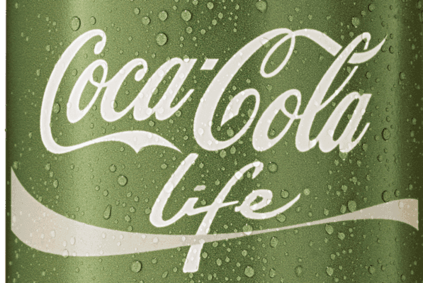 Full-year performance by category
Total full-year volumes were flat, as were CSDs volumes. Coca-Cola trademark brands were also flat.
Coca-Cola Zero volumes grew by 11%. CSD "flavours" fell by 2%. However energy brand volumes rose by 6.5%.
Still beverage volumes climbed by 1.5%, while juices were flat.
Water volumes were up 5.5%, led by Chaudfontaine and Glacéau Smartwater's launch in the UK, the company said.
CCE's volumes in the UK and continental Europe, including Norway and Sweden, were flat.
Q4 performance by category
In Q4, volumes saw a 2% lift, helped by 9% growth for Coca-Cola Zero and "introductory volume" for Coca-Cola Life. CCE is rolling out stevia-sweetened Coca-Cola Life across Europe after intial launches in the UK and Sweden last summer.
CSD flavours saw 1% volume growth and energy brands climbed 11%.
Still beverage volumes rose by 7.5%, with juices up 4% and water up 12.5% in the final three months of 2014. Fourth-quarter volume in the UK grew 6%, and continental European volumes slipped by 1%.
---