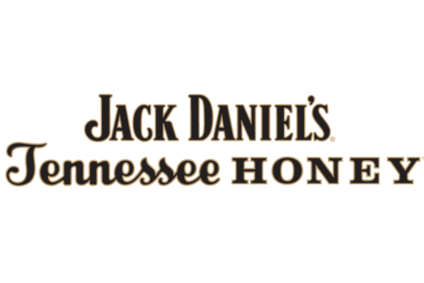 Earlier today, Brown-Forman posted its first-quarter results. Here, just-drinks takes a closer look at the company's performance by region and brand in the three months to the end of July.
(Note – All sales figures are net and on an underlying basis)
Regions
The US (sales +10%, +8% reported)
Brown-Forman credited Jack Daniel's Tennessee Fire, launched in Q4 in the prior fiscal-year, for leading the Q1 performance in the US. The brand extension helped "drive almost four percentage points of underlying net sales growth" in the period. Improvements in price/mix in the country were also cited.
Emerging markets (sales +11%, -9% reported)
Brazil, Mexico, Poland, Turkey, emerging Africa and Ukraine were all highlighted for generating double-digit sales gains. However, Russia was down by double digits due to the weak economy and the devaluation of the Ruble.
Developed markets outside of the US (sales +5%, -8% reported)
While the UK, Germany, and France saw sales rise by double digits, Canada, Japan, and New Zealand also reported "solid gains". However, Australia had a tough quarter, with sales dropping by double digits. The company flagged "a weak economic backdrop, a tough competitive landscape, and a challenging excise tax environment for spirits" in the country.
Global Travel Retail (sales -18%, -36% reported)
Russian travellers – rather, the lack thereof – were to blame for the GTR performance in Q1. The company noted a "significantly lower spend" from those travelling from the country. At the same time, volume declines in the Americas and Europe were noted, although this was linked to the timing of orders from customers.
Brands
The Jack Daniel's stable delivered a combined sales increase of 6% – a slowing from the 8% rise reported in the previous fiscal-year. The Tennessee Honey expression was up by 18% (+28% in fiscal 2015), while the broader roll-out of Tennessee Fire also played a positive part.
Collectively, the super- and ultra-premium whiskey stable – including Woodford Reserve and Woodford Reserve Double Oaked, Jack Daniel's Single Barrel, Gentleman Jack, Sinatra Select, No. 27 Gold and Collingwood – saw sales rise by double digits, as did Old Forester. The full Woodford Reserve portfolio jumped by 28%.
Brand Finlandia was up by 3% (-18% in reported terms) as last year's 15% excise rise on spirits in Poland – Finlandia's biggest market – appears to have been "largely worked through". Consumer demand in the country remains weak, however.
El Jimador and Herradura delivered sales increases of 11% and 28%, respectively. The US and Mexico were both credited. The company said it is looking to reposition El Jimador at "a higher level through additional price increases".
Finally, Southern Comfort was down by 4%, on the back of a 5% decrease in fiscal-2015. The rise of flavoured whiskies was blamed for the liqueur's poor performance.