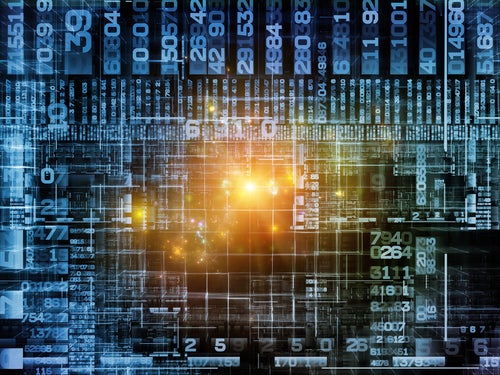 The proportion of drinks manufacturing and supply companies hiring for digital media-related positions slipped last month, according to recent research, with almost 76% recruiting for at least one position in the area.
The latest figure, which features in GlobalData's latest analysis, is lower than the near-82% of companies who were looking to fill digital media-related vacancies in September. However, on a year-on-year basis, the rate was up on the 63.3% figure recorded in October 2020.
Free White Paper
Consumer:Influencers analytics on Covid-19 – Q1 2020 to Q2 2021
By
Of all advertised vacancies in the beverage industry last month, 5.4% were linked to digital media, representing the highest monthly figure recorded in the last year. The proportion was also higher than the same month in 2020, which was 4.4%.
The analysis shows that drinks manufacturing and supply companies are hiring for digital media jobs at a rate higher than the average for all companies within GlobalData's job analytics database. The average among all companies last month stood at 4.1%.
Digital media is one of the topics that GlobalData has identified as a key disruptive force facing companies in the coming years. Companies that invest in these areas now are considered better prepared for the future business landscape.
GlobalData's job analytics database tracks the daily hiring patterns of companies worldwide.