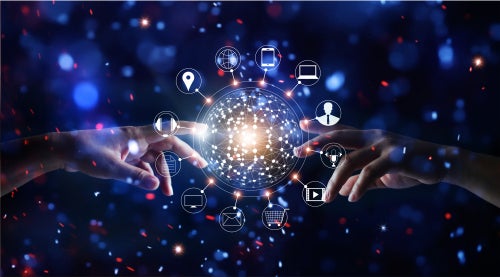 North America has extended its dominance of data analytics hirings among drinks industry companies, according to recent research.
In the three months to the end of November, the number of vacancies advertised in the region accounted for 52% of total data analytics jobs – up from 39.7% in the same quarter last year. North America was followed by Asia-Pacific, which saw a +2.1 year-on-year percentage point change in roles related to the theme.
The figures are compiled by GlobalData, which tracks the number of new job postings from key companies in various industries. Using textual analysis, job ads are then classified thematically to gauge which companies are best placed to weather future industry disruptions.
The research is designed to show which companies are leading the way on specific issues as well as where the market is expanding and contracting.
Which countries are seeing the most growth for data analytics roles in the drinks industry?
The fastest-growing country was the US, which accounted for 46.6% of all data analytics job adverts in the quarter. In the corresponding period a year earlier, the country's proportion was 33.3%.
The US was followed by China (rising 1.5 percentage points), Romania (increasing 1.3) and India (up 1.1).
The US was also the largest market for data analytics roles in beverages, accounting for 46.6% of all roles in the three months to the end of November.
Which cities are the biggest hubs for data analytics workers in the drinks industry?
The leading cities were Poznan in Poland and Plano in Texas - home to the headquarters of Keurig Dr Pepper - each with 7.1%. The pair were followed by Atlanta - where The Coca-Cola Co is based - with 3.5%, and Hyderabad at 3.3%.