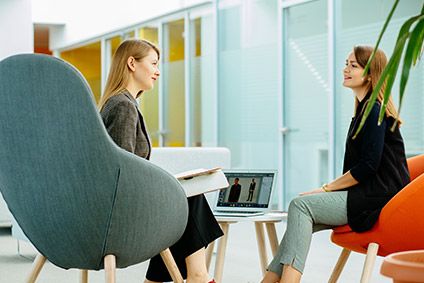 As the coronavirus pandemic starts to subside in many markets, consumers are keener than ever on brands that can flash their trustworthiness credentials. According to GlobalData's bi-weekly COVID19 recovery tracker survey, in the first week (published on 17 June), 58% of consumers globally said that under current circumstances, they are "always" or "often" influenced by how trustworthy and risk-free a product or service feels.
It is vital, then, for brands to recognise this and design solutions that help reassure consumers by placing strong emphasis on safe and reliable applications.
Over the course of the pandemic, many brands have gone above and beyond to connect with consumers in the home. As markets reopen, however, and people return to work, the office is set to become the next innovation battleground.
One such example comes from a water dispenser start-up that is lining up the launch of an app-based touchless dispensing feature. The concept, developed by Bevi, can be accessed through a smartphone camera or QR code scanner and shows a replicate of the machines touch screen on the user's phone. The feature allows the user full control without physical contact.
This is by no means revolutionary – app-controlled devices have been present on the market for some years. For today's consumer, however, these devices have moved from being nice to have to being need to have. Whilst for many employees, working from home will become their new normal, for the majority, this is not a sustainable, option. Office presence, for one reason or another, is essential.
It will be vital that companies do everything they can to ensure that their premises are safe, clean and support their employees in their needs. Small measures, such as a touchless drinks dispenser, will help to achieve this, and lead to a more productive and 'normal' working life in the process.
After all, when staff feel their needs are being met, they tend to be more compliant and willing to get on; business as usual, as they say.