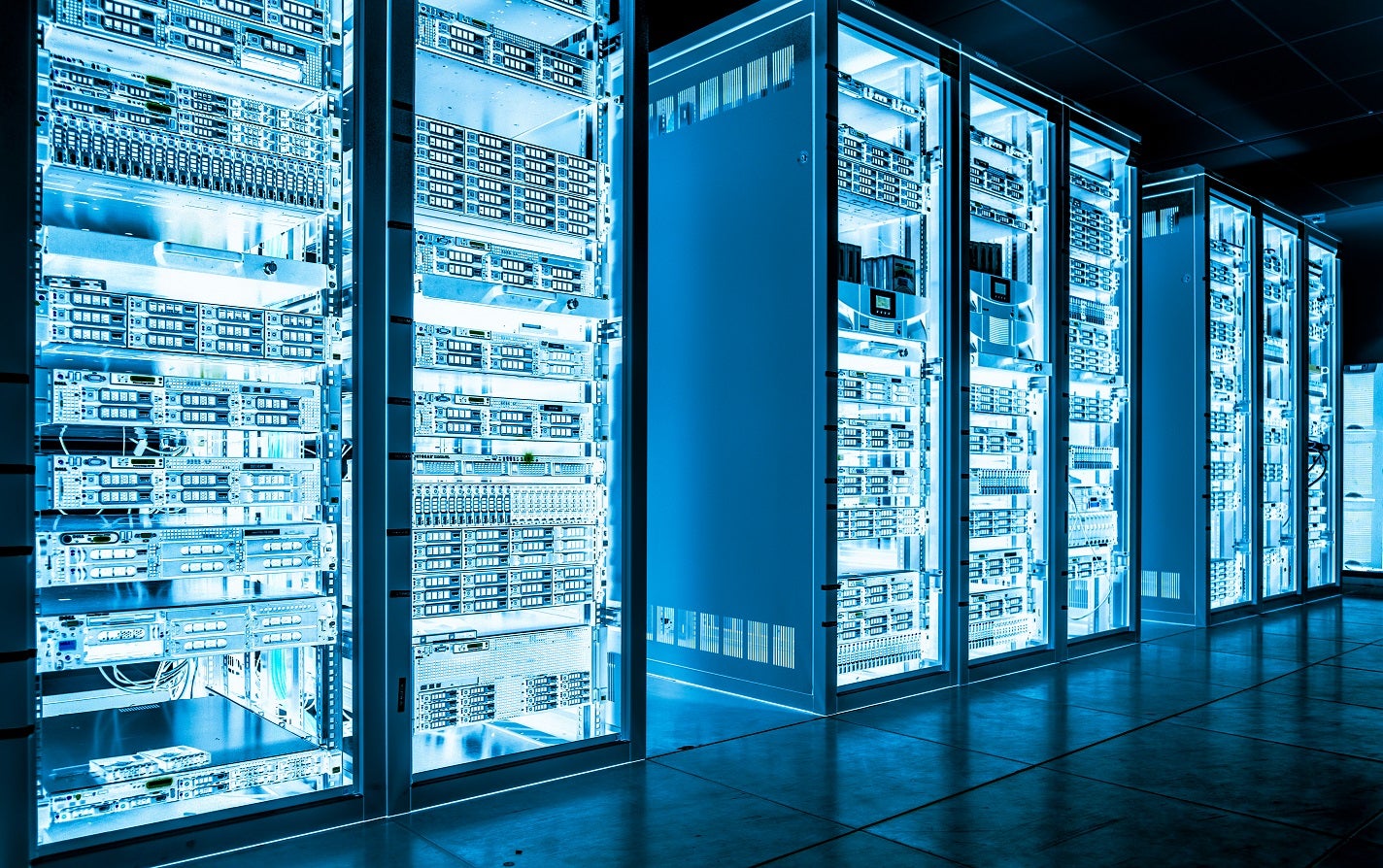 Asia-Pacific was the fastest-growing region for big data hiring among beverage companies in the three months to the end of September.
The number of roles in Asia-Pacific made up 10.3% of total big data jobs – up from 7% in the same quarter last year. The region was followed by Europe, which saw a -0.3 year-on-year percentage point change in big data roles.
The figures are compiled by GlobalData, which tracks the number of new job postings from key companies in various industries. Using textual analysis, job ads are then classified thematically to gauge which companies are best placed to weather future industry disruptions.
The research is designed to show which companies are leading the way on specific issues as well as where the market is expanding and contracting.
Which countries are seeing the most growth for big data roles in the drinks industry?
The fastest-growing country was China, which accounted for 3.5% of all big data job adverts in Q3. In the previous quarter, to the end of June, the country accounted for only 0.3% of all ads.
China was followed by the UK (increasing 2.8 percentage points), Mexico (rising by 2), and Spain (up 0.9).
The top country for big data roles in the drinks industry is the US, with 37.3% of all big data vacancies in the three-month period.
Which cities are the biggest hubs for big data workers in the drinks industry?
A total of 21.2% of all drinks industry big data roles were advertised in Poznan in Poland or Plano in the US, with the pair accounting for 10.6% each. Hyderabad in India was home to 3.1%, followed by Milwaukee (2.9%).